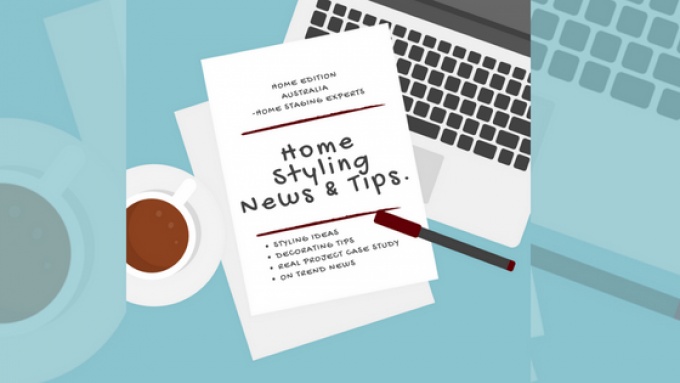 Discover contemporary interior styling ideas and decorating tips for any property with our latest home styling inspiration
Learn the way to play with colours and objects along a theme for all your rooms. You will be living in style.
Explore styling inspiration from Home Edition's real projects.
Among the first to know the latest home styling news.
---